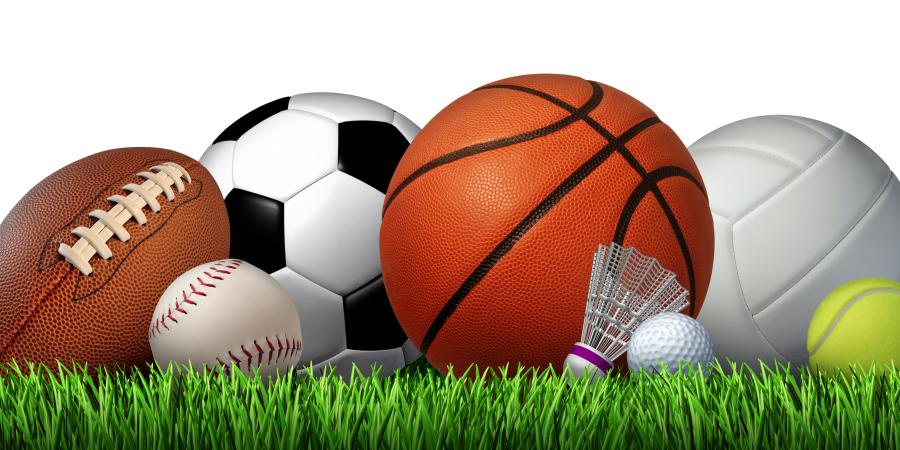 With reference to the 2018 Call for Proposals on Sports as a means to fight discriminations, ECCAR has received 11 applications from the following cities: Bologna (Italy), Bonn (Germany), Essen (Germany), Karlsruhe (Germany), Lausanne (Switzerland), Paris (France), Rome (Italy), Sarajevo (Bosnia and Herzegovina), Stockholm (Sweden). All the proposals were considered eligible. The Commission, composed by the ECCAR Board of President and Vice-Presidents, evaluated them all and the first 3 classified projects were proposed by:
UISP Comitato Regionale Emilia Romagna (Italy)
Associazione Italiana Cultura Sport Comitato Provinciale di Bologna - A.I.C.S. Bologna (Italy)
Play International (France)
The first classified project by UISP (Italian Sport for All Association) has partners from 6 different European cities, all of them Eccar members (Bologna, Glasgow, Rome, Wien, Florence and Berlin). The project presents several sports and cultural initiatives, located and promoted in the different European cities where the partners come from, in preparation and concurrence with the multicultural festival Mondiali Antirazzisti 2018 -Antiracist WorldCup 2018. This festival takes place 4th-8th July 2018 in Bosco Albergati, Castelfranco Emilia (Modena), where thousands of people coming from all over the world meet and share  the values of integration through sports tournaments ( football, volleyball, touch rugby, rugby, tchoukball) and cultural activities. Participation to Mondiali Antirazzisti is free and there is no limit in terms of age, gender, religion, countries of origin, sexual orientation, disabilities or any other differences. The main objective of the project is to promote social inclusion of young Europeans, new generations of migrants, refugee and asylum seekers as well as intercultural dialogue and exchange through the creation of spaces, moments and opportunities for inter-ethnic sporting sociability and participation in awareness-raising initiatives.