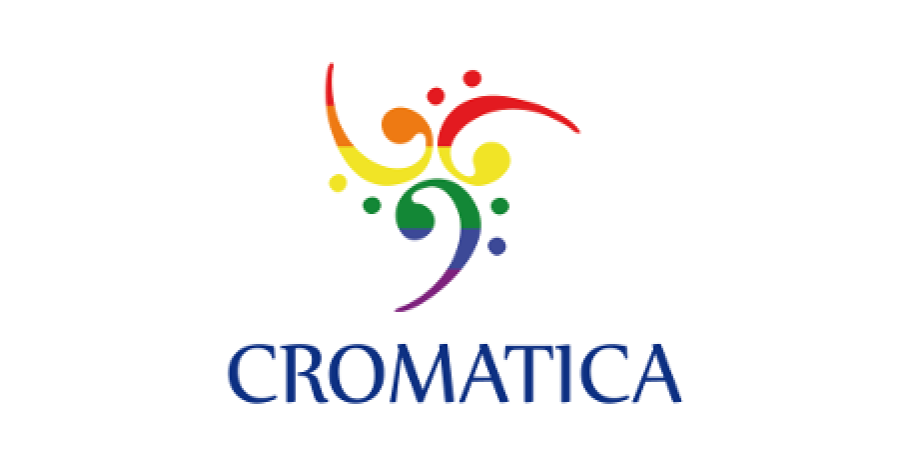 Cromatica 2015 is the Italian LGBT* choral festival: music, singing, culture, community, to focus on the fact that LGBT* rights are human rights for everybody, with no exclusion. Choral singing is a social expression of common values, and individial involvement. Cromatica2015 will excite audiences with the voices and the presence of its choirs and reaffirm that the road towards equal rights goes only one way, determined and unstoppable.
2 days of music, with the opening at Teatro Testoni, with the performance of all the participating Italian LGBT* choruses and with special guest from Paris France Podium, Choeur Gay de Varietè for guaranteed entertainment. On Sunday May 31 2015, the Festival moves to the heart of the city of Bologna for performances in the streets. Bologna has always been at the forefront of social integration and human rights and will enjoy a communal singing that will move and excite everybody.
Cromatica2015 is an Italian national initiative created by COordinamento CORi ITAliani LGBT* CoCorIta and organized by KOMOS - Bologna Gay Chorus, dedicated to Italy, to promote universally through the power of music the culture of equal rights.